---


> 해외도서 프리뷰(Preview) > 경제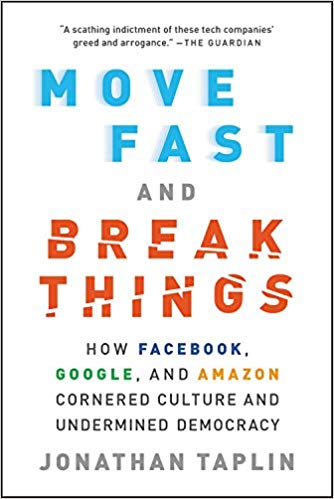 Jonathan Taplin

Back Bay Books
The book that started the Techlash.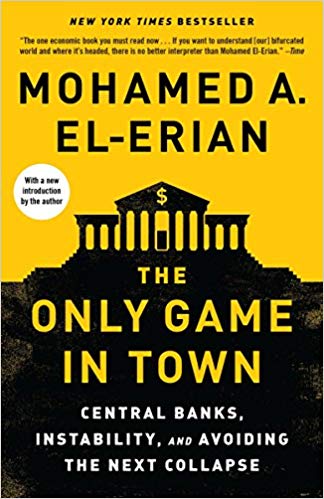 The Only Game in Town: Central Banks, Instability, and Avo..

Mohamed A. El-Erian

Random House Trade
"The one economic book you must read now . . . If you want to understand [our] bifurcated world and where it's headed, there is no better interpreter than Mohamed El-Erian." – Time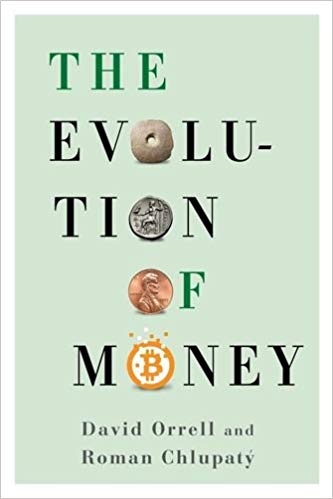 David Orrell 외

Columbia University Press
The sharing economy's unique customer-to-company exchange is possible because of the way in which money has evolved.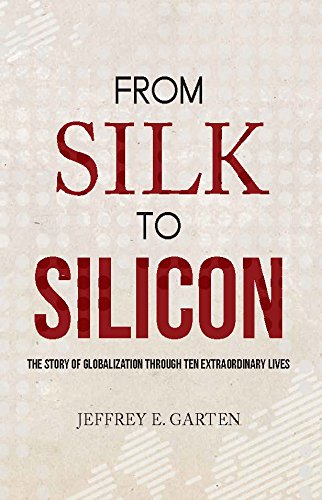 Jeffrey E. Garten

Tranquebar
From Silk to Silicon is the first book to look at a history of globalization as told through the lens of ten extraordinary individuals.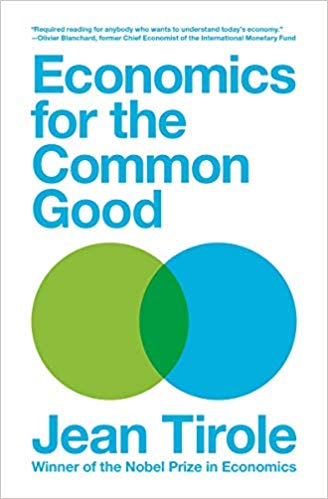 Jean Tirole

Princeton University Press
From the Nobel Prize–winning economist, a bold new agenda for the role of economics in society!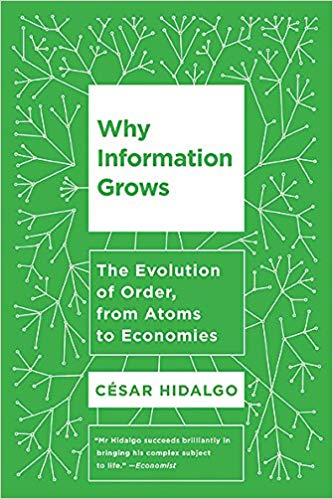 Why Information Grows: The Evolution of Order, from Atoms ..

Cesar Hidalgo

Basic Books
"Hidalgo has made a bold attempt to synthesize a large body of cutting-edge work into a readable, slender volume. This is the future of growth theory." --Financial Times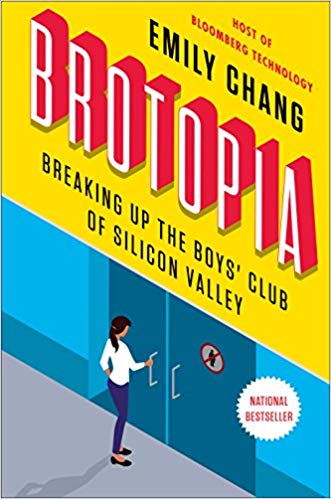 Brotopia: Breaking Up the Boys' Club of Silicon Valley

Emily Chang

Portfolio
Brotopia goes far beyond the salacious to offer an important examination of why the technology industry is so dominated by men - and how women are pushing back.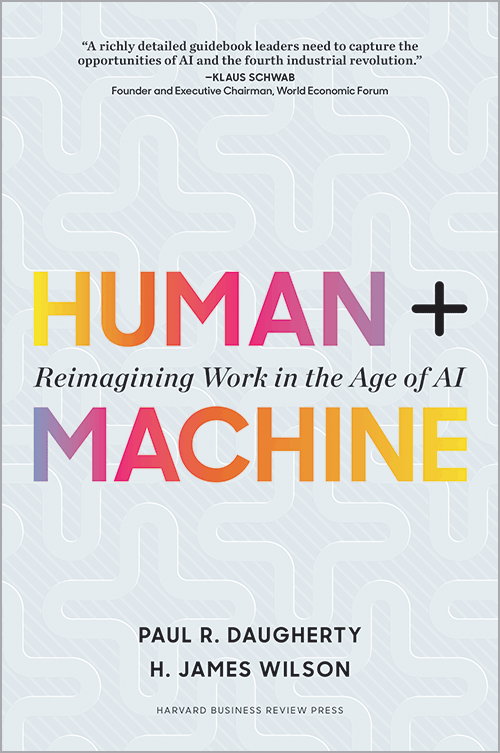 Human + Machine: Reimagining Work in the Age of AI

Paul R. Daugherty 외

Harvard Business Review Press
In Human + Machine, Accenture leaders Paul R. Daugherty and H. James (Jim) Wilson show that the essence of the AI paradigm shift is the transformation of all business processes within an organization - whether related to breakthrough innovation, everyday customer service, or personal productivity habits.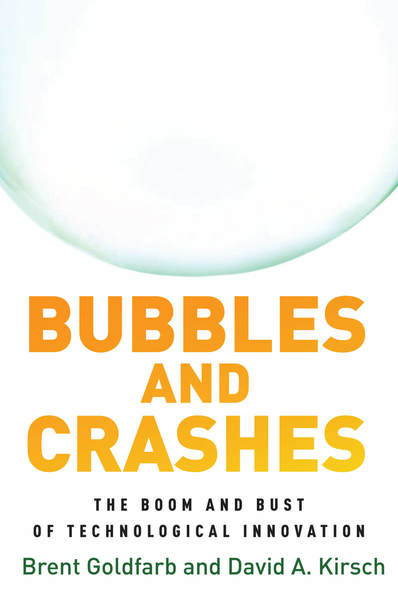 Brent Goldfarb 外

Stanford University Press
Strongly grounding their work in historical evidence, Goldfarb and Kirsch advance our understanding of how technological innovations sometimes do, and sometimes don't, lead to financial bubbles. They move the discussion of bubbles and crashes away from journalism and toward science. Investors and finance pr..
1